Conference Mobile App
The ETS'18 Smartphone App





is available at



After installing the app click on the search icon (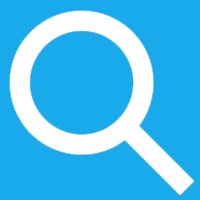 ) on the top right corner of you screen and search for
ETS18
.
The app allows you to:
Browse the ETS program and save your favorite sessions in your personal agenda by clicking on the star icon available in the description of each session
Submit the session evaluation card electronically. The "Survey" button appears at the bottom of the screen when displaying the description of the session 5 minutes after the beginning of the session and is disabled at the end of the conference.
Submit the conference evaluation form.
Browse the list of ETS´18 speakers.
Receive notifications from the conference organizers.
Access to various local and conference logistic information.